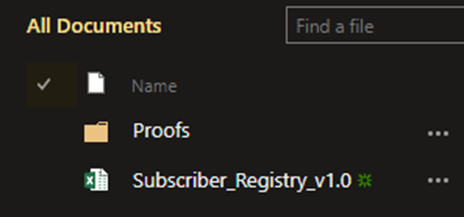 The single excel file will be the location of the physical data pertaining to each DID. All the DIDs allocated to you should reside here. You will be required to add to this Excel File all the relevant data required to enable subscription of service for the number type allocated to you.
Data Field

Additional information

did_e164

Required

The telephone number allocated (including country code)

did_date_assigned_to_subscriber

Required

Date format: DD/MM/YY

did_date_disconnected_from_subscriber

Date format: DD/MM/YY

(This is required for data retention requirements of 12 months)

subscriber_business_name

Required

Name of business as per legal registration name.

subscriber_business_registration_id

Required

Registration ID number or relevant record indicator.

subscriber_street_address

Required

subscriber_appartment_suite_etc

subscriber_city

subscriber_state

subscriber_country

Required

subscriber_zipcode

Required

subscriber_contact_number

Required

(Including country code)

subscriber_contact_email

Required
If you wish to roll back on any data changes, Microsoft Excel provides version history restoration located within the info section from the file menu option.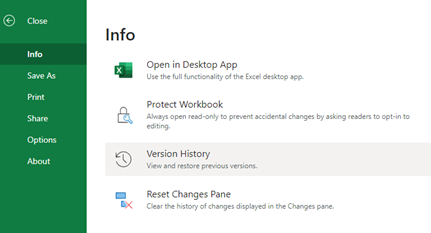 The ability to share or delete the Microsoft Excel file is disabled.
For any further assistance please contact regulatory@toku.co